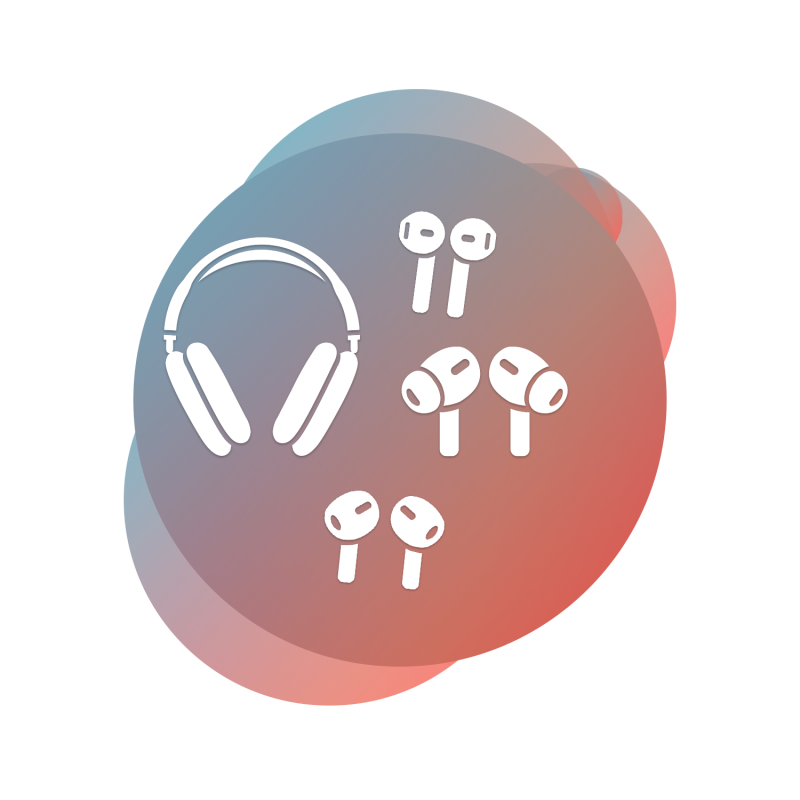 The
clone store on the web.
The
clone store on the web.
Want variety? Want an easy way to order? Want e-mail updates? Then try us!  Jenny's store is now on the best AirReps marketplace platform to date.

Tracked shipping - get your products delivered to your door, and track it on its journey

Best and newest products on the market - we want you to have the latest and greatest!

Affordable - we want everyone to enjoy our products, no matter your financial situation

Easiest and safest way to order - tired of complicated ordering methods? So are we.
Pro V5.1

1: Support sliding control volume, support pressure sensing control UI, support audio warehouse 2: Support ...

Pro V5

1: True light sense + true pressure sense + multi-point sliding control volume 2: 6-axis ...

Pro 4.9 TB

The Pro V4.9 1562AE – Best Sound Quality, Dual Microphone Hybrid Noise Reduction, Dual Microphone ...
The products you want,
just cheaper.
The fastest way of reaching us.
A littler slower, but we will reply as soon as possible.